TEAMWORK MAKES THE DREAM WORK.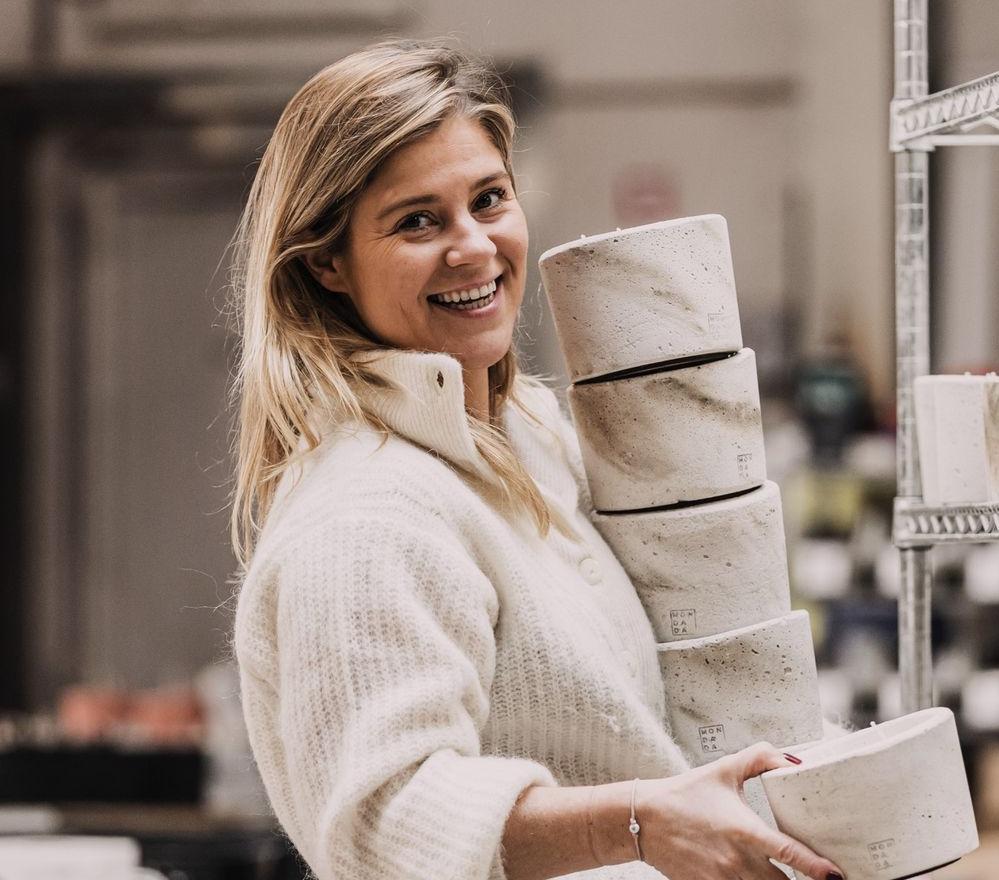 LADY BOSS
Here's a reach out to my incredible team of female bosses! Without them we could have not realized what we have done so far. The road would also not have been so much fun. Seriously, this team is worth gold! We are not just coworkers, we are friends! We laugh, we cry, we drink, we eat, yes, there is also a lot of fun!
Cheers to these bosses!
We are in this together!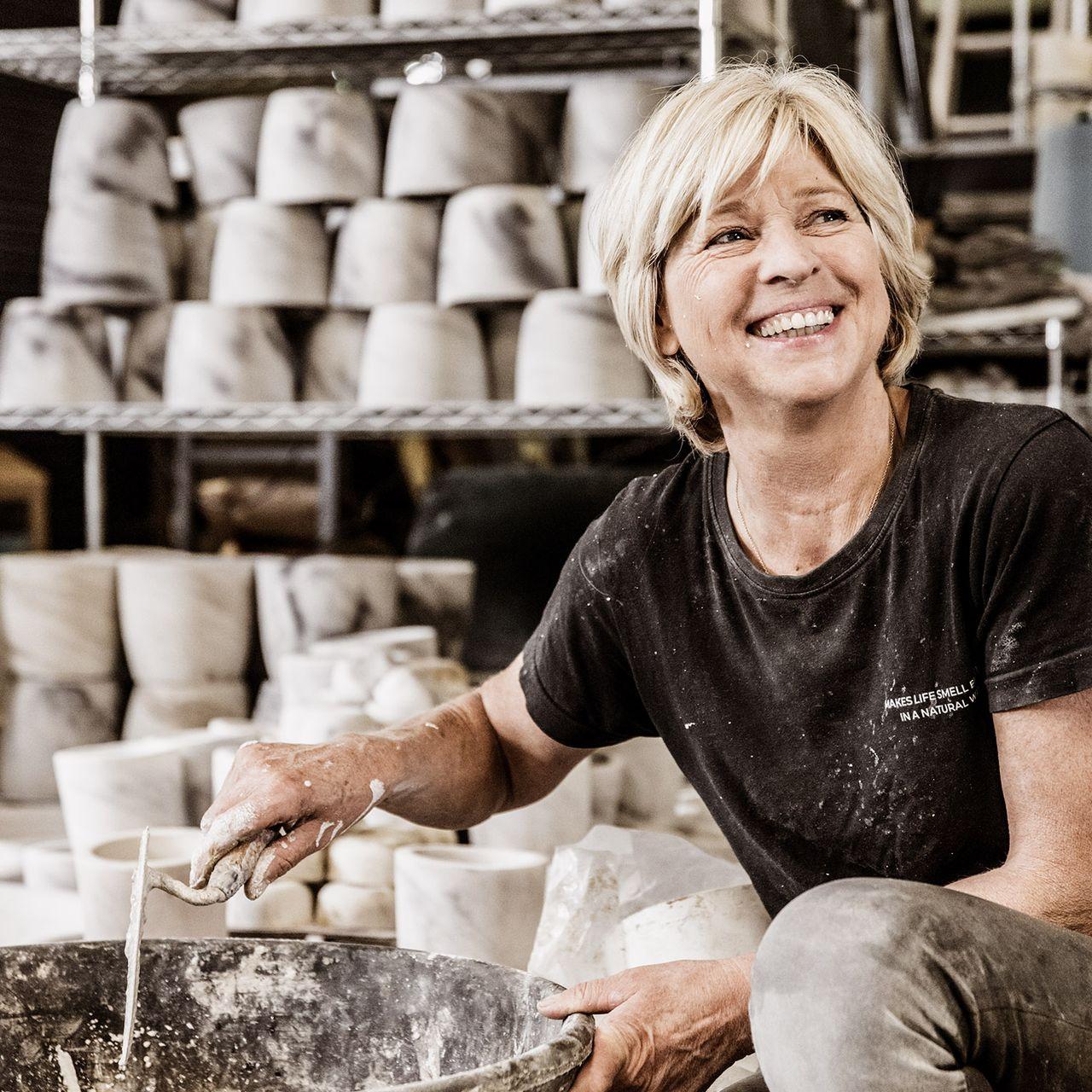 MOM BOSS
Have you met a hard worker yet? Well, here is one. The most dedicated and hardest worker I ever know. And you know the best part? I can call her my mom.
Thank you mom for being part of the Mon Dada team and helping make my dream come true!
You're the best mom I could have imagined.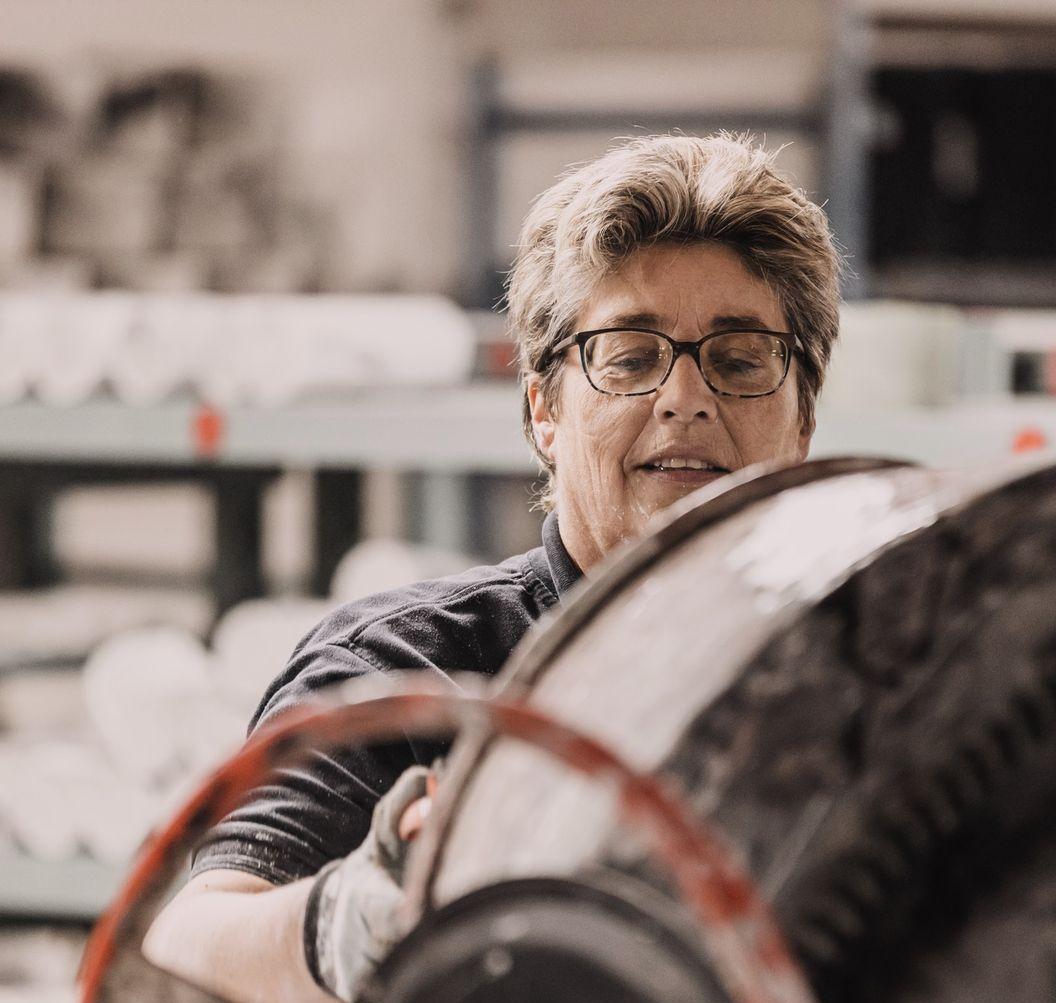 BETON BOSS
Another crazy hard worker, with a passion for design and concrete creations. She makes hundreds of concrete jars and diffusers a day without complaining or compromising on style. Her favorite day? When she can go wild and create new designs and colors. Her favorite Mon Dada item? It's an own creation of betonboss and will be launched in September...
Thank you Martine for being part of the Mon Dada team!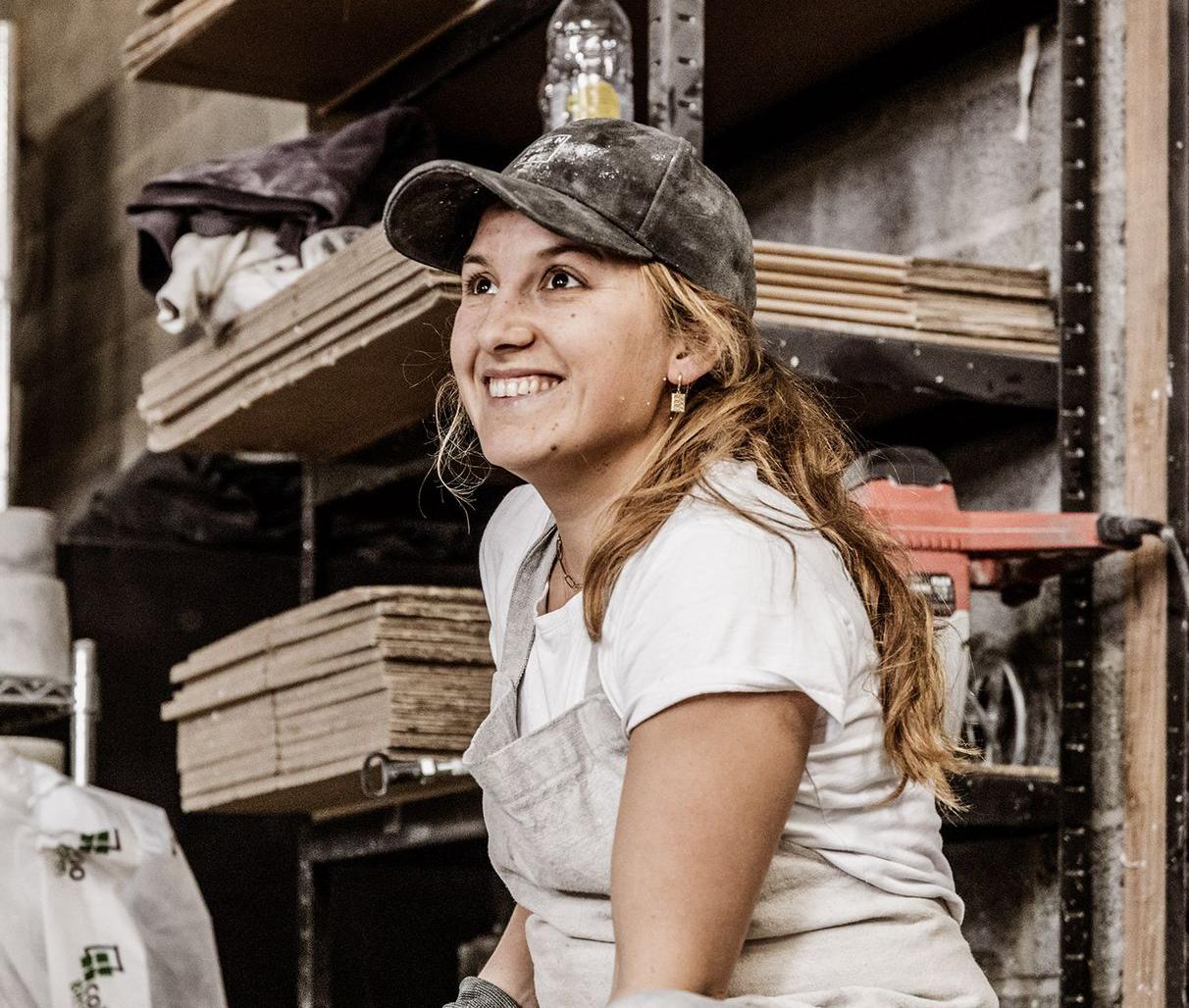 ARTIST BOSS
Joined our team as the first in 2019, when the office and warehouse was still the garage of my parents. When she joined forces we immediately could notice her work ethic, passion and especially her talent. There is a reason why we call her the artist boss. So thankful you are with us from the beginning! You're a boss!
Thank you Claire for being part of the Mon Dada team!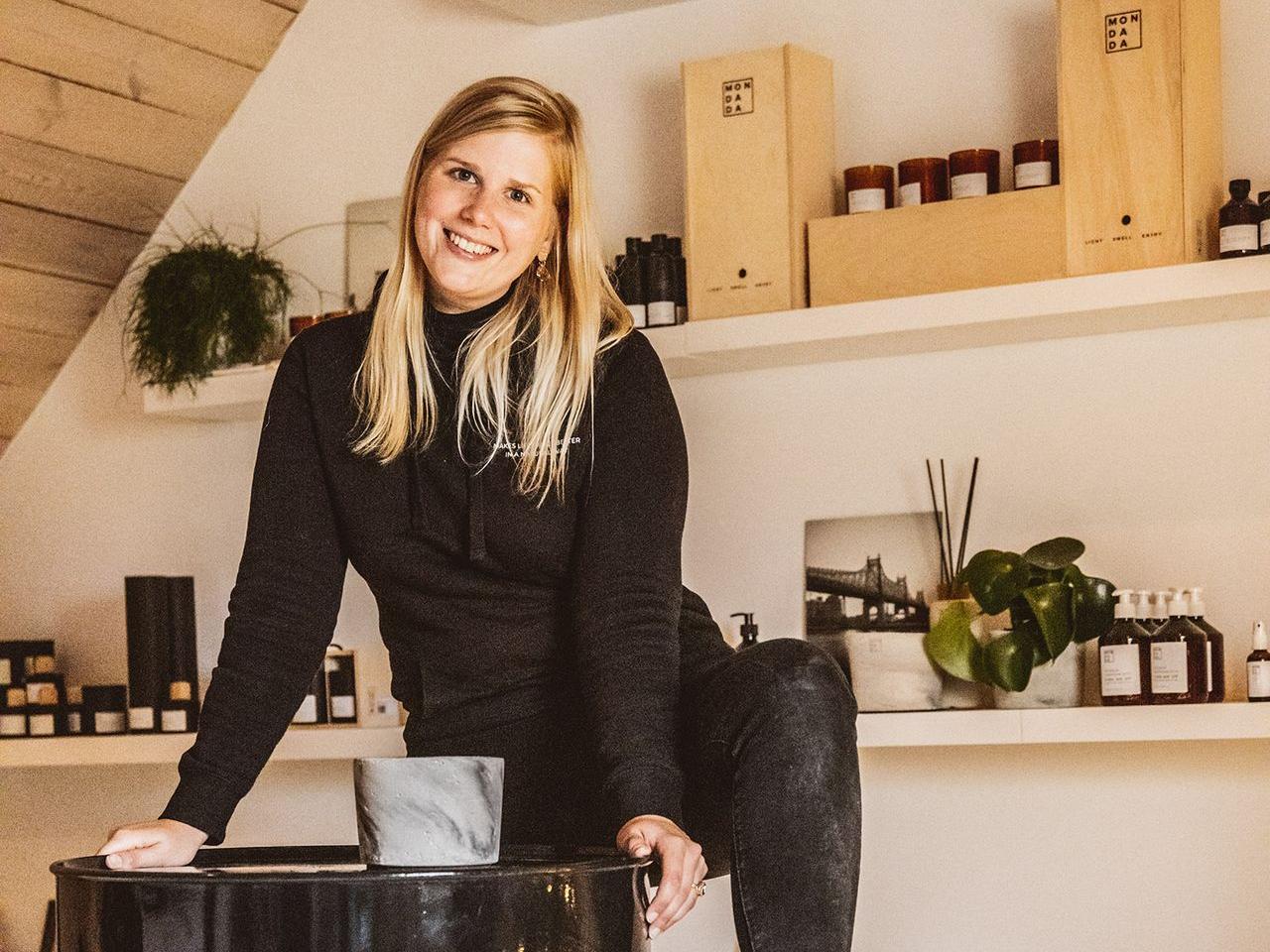 EXPORT & LOGISTICS BOSS
She just makes it happen. Thanks to her we ship orders all over the world. She's a real boss, never complaining, always focused and getting the job done. The office, ànd the atelier couldn't survive without this one! Knowing what we've done so far, makes me realize that I couldn't have done it without you. You're my special one!
Thank you Lien for being part of the Mon Dada team!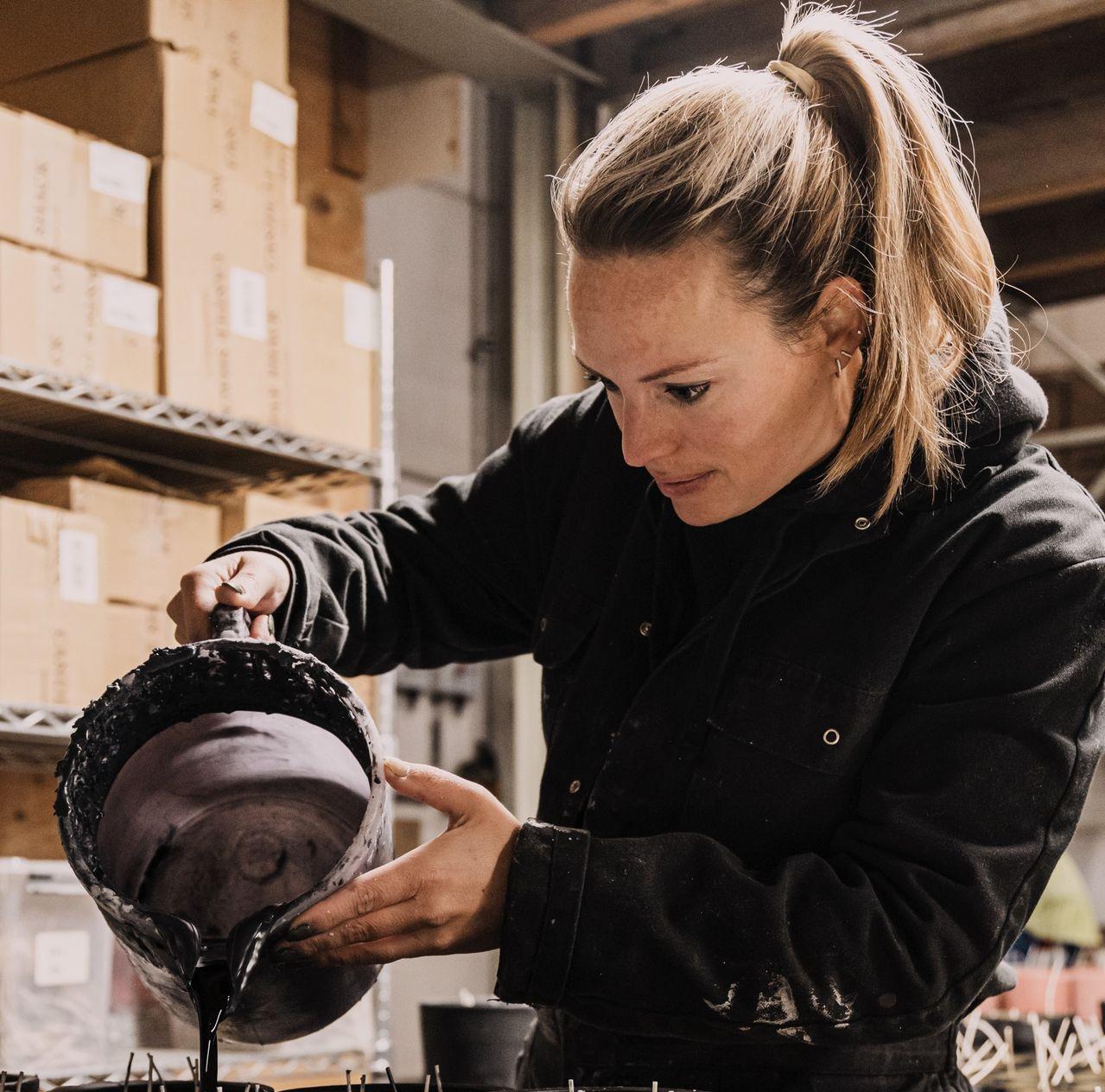 CANDLE BOSS
A mom of 2, but when she's pouring candles she's a a real boss, or should we say a perfectionist with a great eye for design and nose for fragrances. She pours hundreds of candles a day, preps orders and helps to get the warehouse organized.
Her favorite fragrance? Black Sea all over!
Thank you Céline for being part of the Mon Dada team, you're a boss!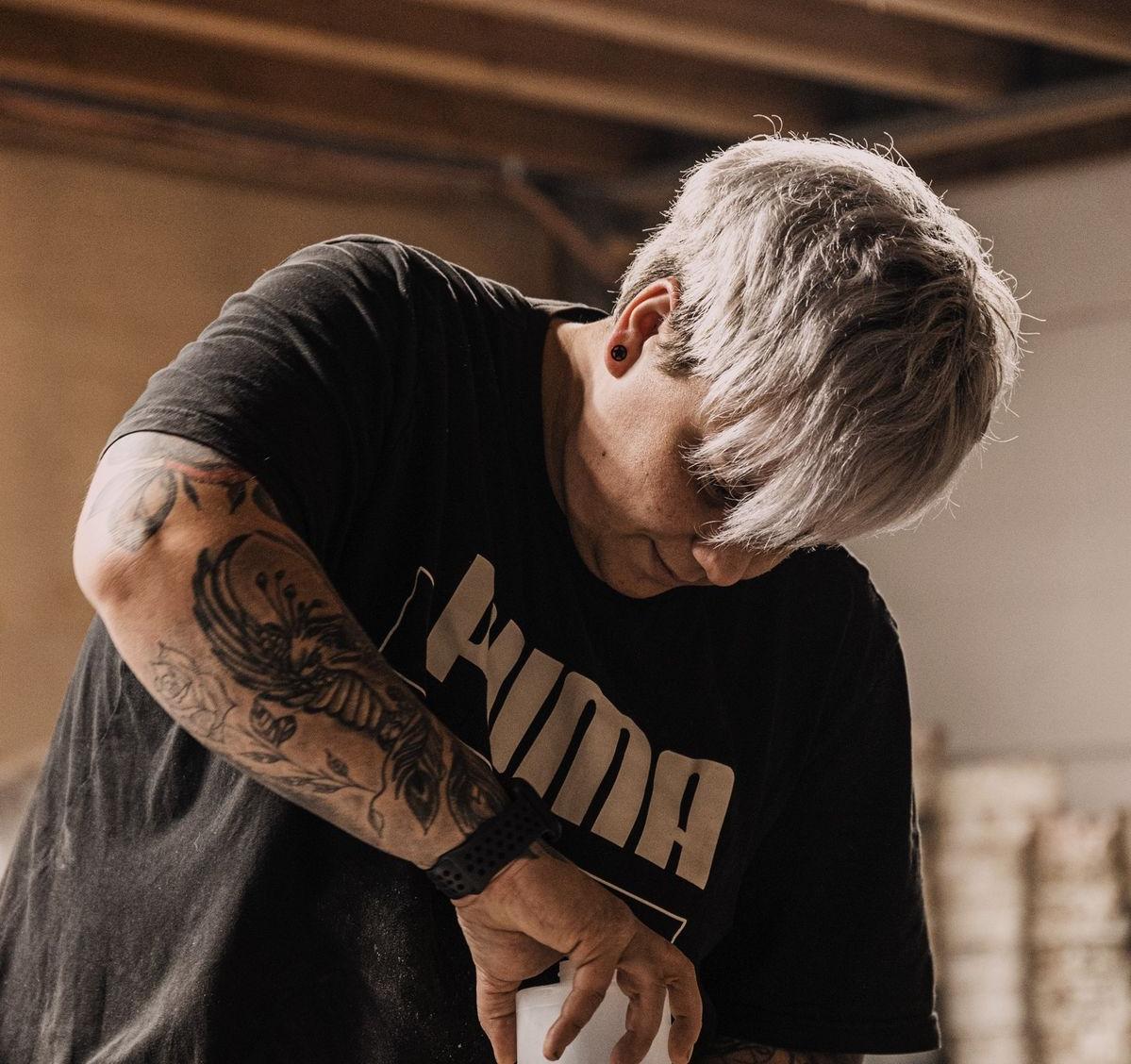 MULTI BOSS
Newest member of the team; joined forces during the coldest and craziest time of the year: winter season! And this one is never complaining. Helping the beton team to prepping orders to ship all over the world, she just gets the job done. Sh's organizing the warehouse and makes sure we have a clean work space. Thank you for organizing, your dedication and your multi functionality. You're a boss!
Thank you Faika for being part of the Mon Dada team!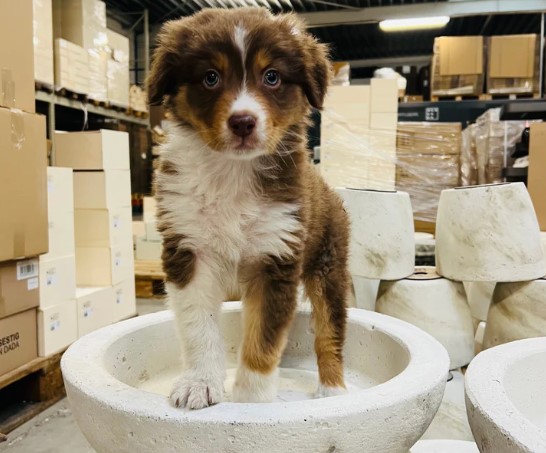 DOG BOSS
"Hi there! I am the only man in the team, but I take real care of the ladies at Mon Dada. I am definitely not the hardest worker of the team, but I am the best cuddle and always in the mood for good food and playing.
Thank you to all the ladies of the team, I love you, Jules"
SME of the year, Belgium
October 2021 we won the award of most promissing SME of the year, selected by UNIZO.